3D Bomber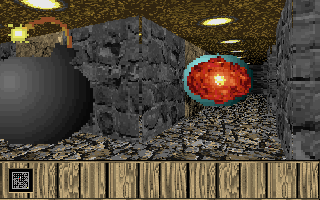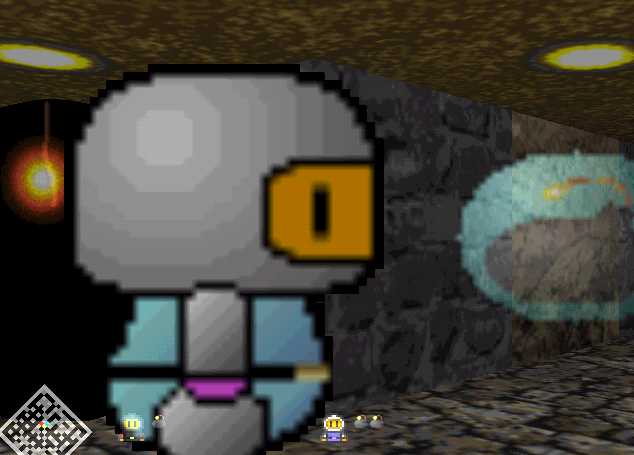 I have always been a fan of Hudsonsoft's Dyna Blasters and I thought it would be a cool idea if someone made a 3D version of it. Unfortunately that never happened. Sometime later, however, I learnt some basic 3D programming. My first project was to create that 3D version and this is the result. The original version was written for MS-DOS and a later version was written for 3dfx/Windows.
You can either play this game against the PC or against a fellow human player over modem or serial cable. I would seriously recommend playing against a friend, as the PC player is rubbish and offers little competition.
If you don't have a 3dfx Voodoo card, your only choice is to download 3D Bomber, which was designed to run under DOS.
If, however, you do have a Voodoo card, you can choose to download 3Dfx Bomber, which was designed to run under Windows.
Note: If you get an error message stating that you need GLIDE2X.DLL, then you have downloaded 3Dfx Bomber, even though you haven't got a 3dfx card. You should download the DOS version instead.